The Journal of Poly-Technology publishes the results of scientific research in the fields of Technology
and Applied Sciences.

The Journal of Poli-Teknologi is published regularly every four months.
* January: Civil Engineering.
* May: Electrical and Computer Engineering.
* September: Mechanical/Graphic Engineering.
ISSN 1412-2782 eISSN 2407-9103 


Article Template I

 :

 download here


Article Template II Update 2022 

:

 download here


Writing Guidelines 

:

 download here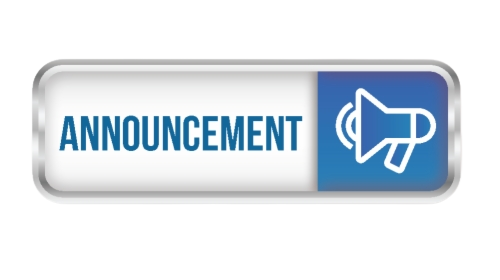 Dear Researcher/ Lecturers / Practitioners / Students,
We invite submission of articles in Poli-Teknologi, that will be published . Submit your paper ASAP, Thank you for your support and participation.
Best regards,
Editors.